Royal African Discoveries is one of South Africa's leading privately owned tour operators and Destination Management Companies (DMC). Over the past twenty years, the company has built a reputation for service excellence, personalised service and innovative experience-based tours.
Royal African Discoveries prides itself on going beyond pre-packaged sightseeing tours to create personalized encounters with Africa and her people.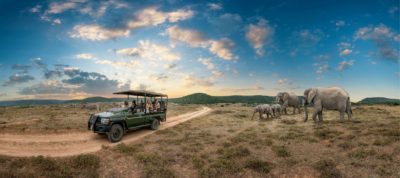 We are uniquely dedicated to our pursuit of service excellence. Royal African Discoveries is unique in the number and varied international markets that it deals with but we treat each market as unique and individual. We don't treat our Vietnamese clients like Chinese; our Singaporean clients like Indians or our Italian clients like Scandinavians. Everything we do for our clients is tailored to their unique requirements.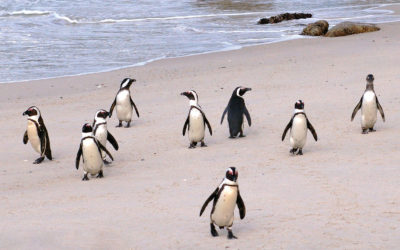 We're always keen on innovating whether it is in how we operate tours; how we approach an international market or in the tools we supply to our partners to assist them to promote Southern Africa to their clients. Specialising in emerging markets that evolve rapidly and take experiential travel to new levels, it keeps Royal African Discoveries at the cutting edge and constantly innovating.
We've built a lasting, untouchable & undeniable reputation over the last 20 plus years. The reputation is extensive and covers different aspects – our reputation for service excellence, our reputation for value-for-money rates, and our reputation with our suppliers. Royal African Discoveries is always a trusted partner for our clients and suppliers.
OUR CLIENT PROMISE OF 20 YEARS OF DISCOVERIES
From humble beginnings in 1998, to humbled experiences in 2018. Royal African Discoveries has always put their clients' interests first. Each travel specialist partner on staff at Royal African Discoveries is personally and meticulously screened by us. To ensure quality, we've spent thousands of hours pre-qualifying and selecting these experts. You'll only be matched with experiences which are true to your specific needs.

Contact:
Tel: +27 11 394 1660
Fax: +27 11 394 1797
E-mail: info@royalafrica.co.za