Welcome to one of the best dive places in the world !
360 camera  Punta sur Cathedral  VIDEO 
dive buddies
At Scuba Life Cozumel, we have one priority – you!
We're committed to providing our guests with the most perfect Cozumel scuba diving experience.
By carefully listening to our clients, we've been able to design a dive experience second to none in the industry.
Located in the new marina in Cozumel, only 10 minutes from the ferry terminal where the boats arrive from Playa del Carmen.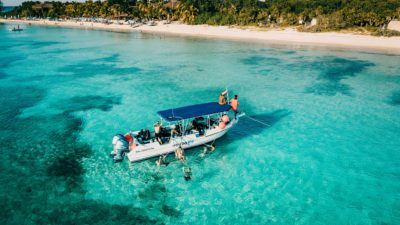 We also book, when in season:
Whaleshark snorkeling
Bullshark diving
Look forward to dive with you !
Jonathan Bird's Blue World – Cave of the Sleeping Sharks

Hey guys check out the episode we are featured on Jonathan Bird's Blue World. Subscribe to his Youtube Channel here: https://www.youtube.com/user/BlueWorldTVJonathan Bird explores the underwater world in an exciting science/adventure series suitable for all ages. Jonathan Bird's Blue World has won multiple Emmy Awards. Website (www.BlueWorldTV.com) for additional content: educator guides for use in the classroom, BLOG, production photos and more!@ Jonathan Bird's Blue World

Publicerat av Scuba Life Cozumel Lördag 28 mars 2020